Utilismart Corporation provides an Advanced Information Exchange Platform that enables utilities to unlock Smart Grid Technologies and facilitates a 21st Century Energy Management and Services Platform.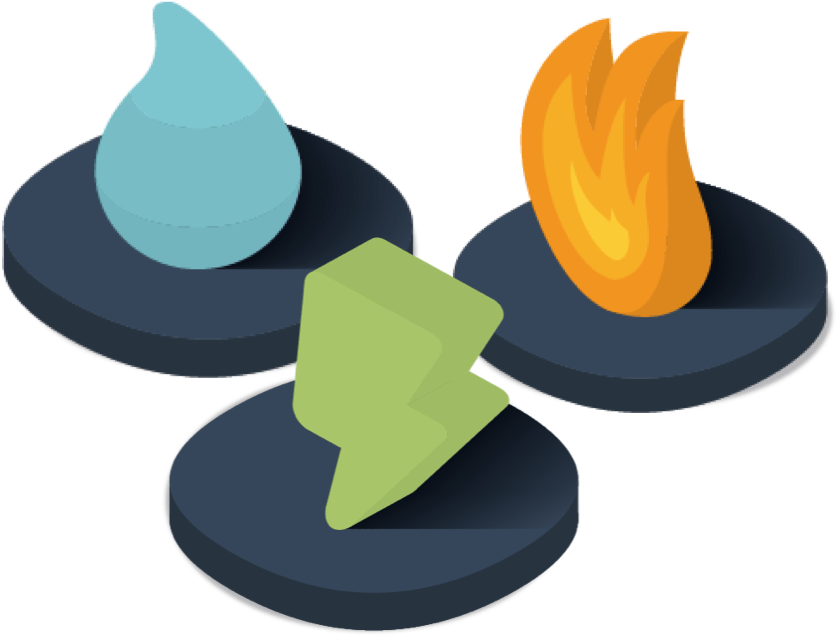 Utilismart Corporation provides a host of data management solutions to both utility and non-utility organizations alike.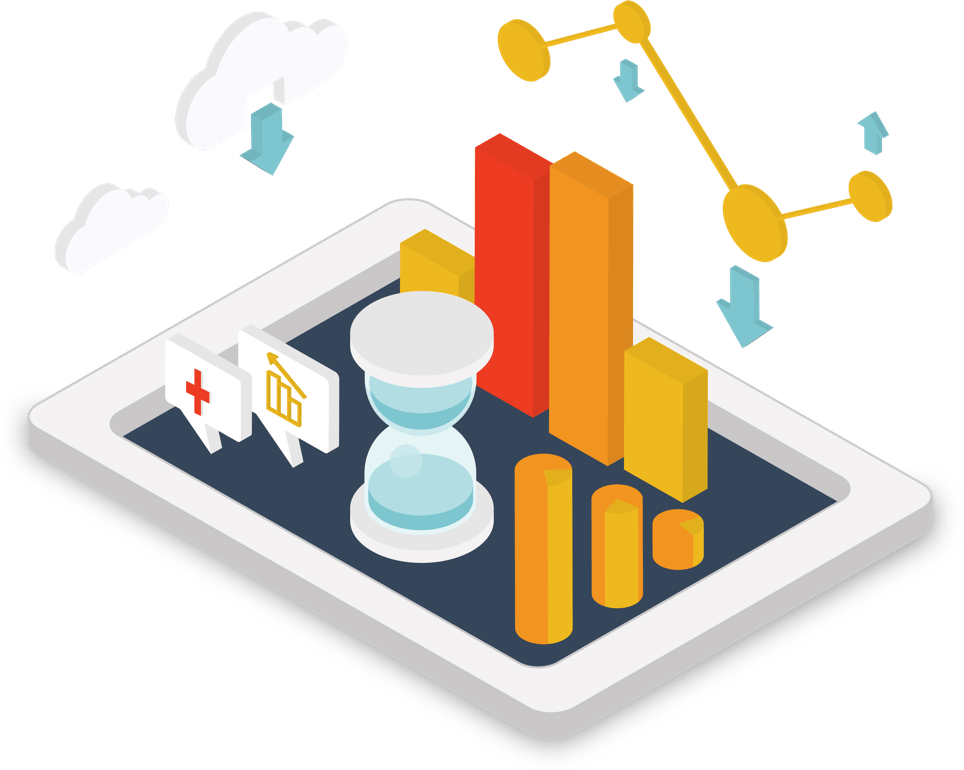 Understand, plan and operate your system more effectively.
Secure, cloud-based meter data management services
Utilismart Corporation has created and operates our own secure, cloud-based Meter Data Management, along with a wide range of AMI data services, for Utilities, Municipalities, Industrial, Commercial and Residential consumers.
What Our Customers Say
---
"From a company perspective that is managing the electric grid, we operate more efficiently. We don't have people out there 6-8 or 10 hours trying to figure out what the problem is, the technology is telling us what the problem is. We can send our crew out to the problem based on the data that we are receiving from SmartMap."
Joe Barile
General Manager - Essex Powerlines
"Basically what SmartMap allows us to do, is to get near real time information out to our crews, our staff and in the future down the road, to our customers. It allows us to compile digital information of what's happening within our grid, our assets we have and allows us to make informed decisions."
Larry Irwin
VP of Operations - Collus PowerStream